I'm selling my products at the Qualicum Beach Farmers Market, Saturdays from 8:30-12:00. I also offer subscription and delivery service of lettuce, kale, chard, boc choi, collards, spinach, basil and a dozen other varieties of fresh herbs. Follow this space, and my Facebook and Instagram pages for current offerings on harvest, or text to 250-240-3564.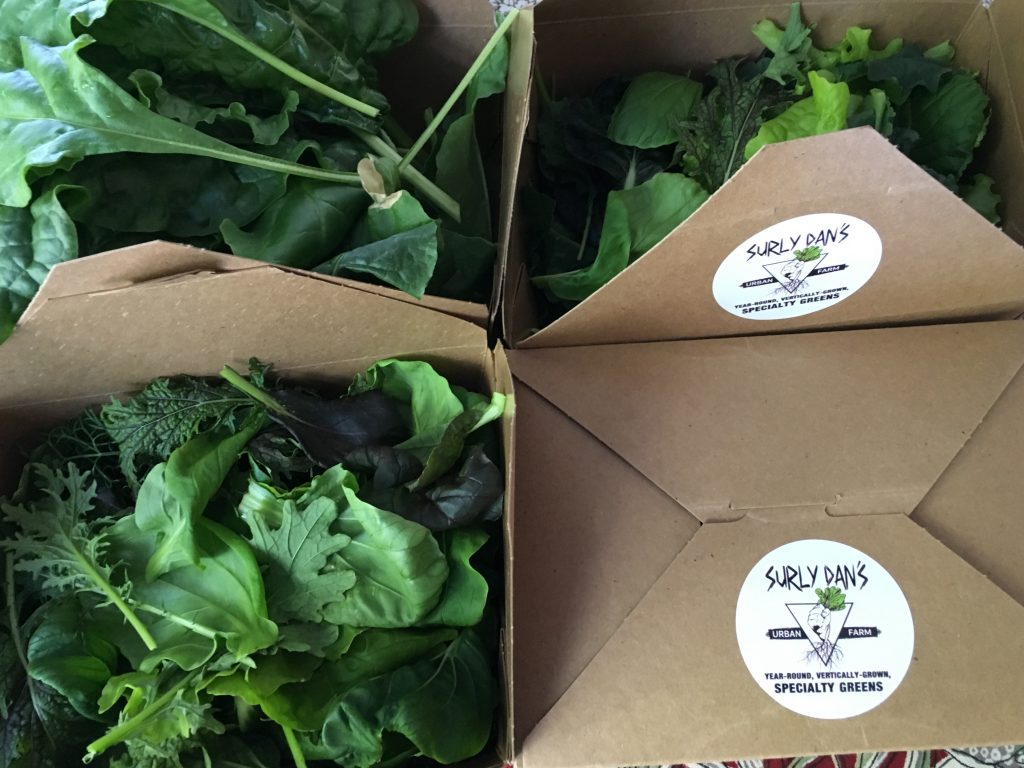 As a tiny producer, I can experiment with products, varieties and colours. I offer a dozen different products every week. They"re outrageously fresh, in fact, many products are still alive when sold.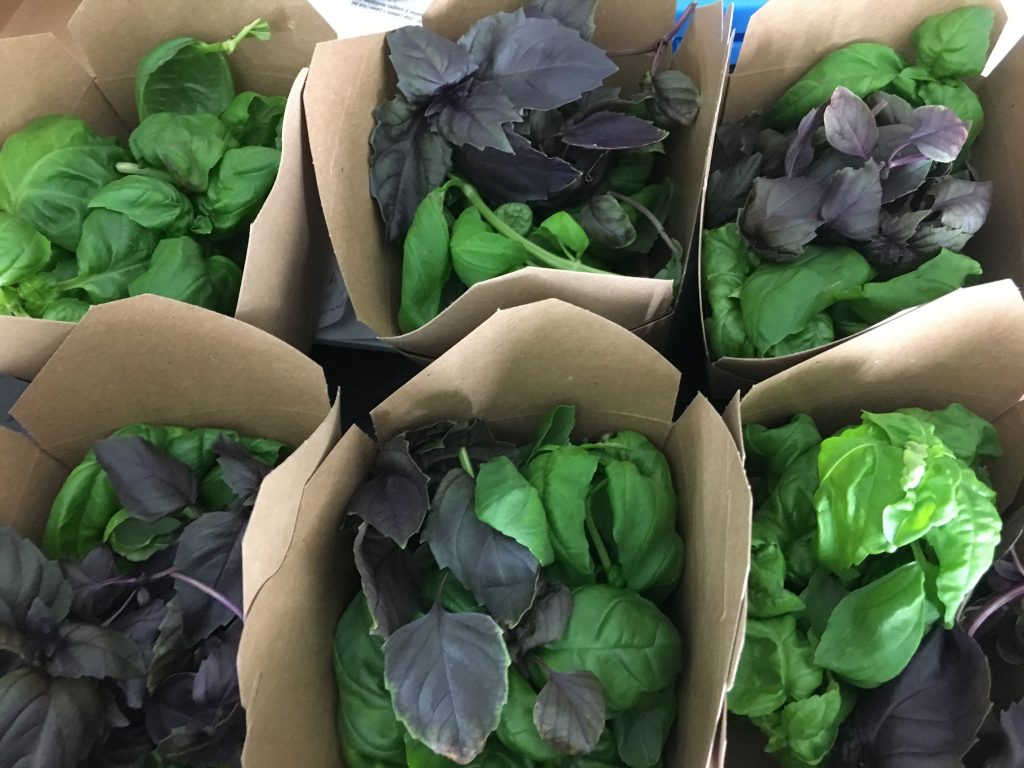 All my produce is from non-GMO seeds, with no pesticides or herbicide. The fertilizer is all from organic sources.

Basil – Siam Queen
Basil – Dolce Fresca
Basil – Lettuce Leaf
Basil – Red Rubin
Catnip
Chives
Cilantro
Fennel – Selma Fino
Oregano – Heirloom Italian
Oregano – Za'atar
Parsley – Forest Green
Parsley – Dark Green Italian
Peppermint
Sage
Summer Savory
Tarragon – Mexican
Thyme – English Thyme
Thyme – Creeping Thyme